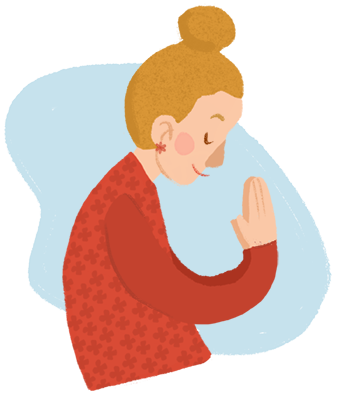 Is Akoe Affordable?
Akoe is broken down into a number of modules, and for each module there is a one-time activation fee to prepare, setup, and train you on the module, and an ongoing fee for the service (which you can pay monthly with no commitment, or annually at a discount). You can add (or drop) modules at anytime as appropriate, with the exception of Households/People or Organizations/Associates, one of which is required.
All Akoe modules are always visible in the application whether you activate them or not, so that you can be aware of other functionality that may benefit your organization. Generally, you can explore the inactive modules as much as you like, but can't create or modify data without activation. That in turn means that you could, as an example, activate the Campaigns module in order to run a 3-year fundraising campaign for a building project, and then deactivate it once the campaign is over. You would still be able to view your existing campaign data and view any related reports, but would no longer be able to add any new campaign entries. You could even reactivate the module for a future campaign at a reduced activation fee.
We are committed to making Akoe affordable for organizations of all sizes, so Akoe is priced in broad levels based on the size of your organization (although as mentioned before, this in no way is tied to the number of users).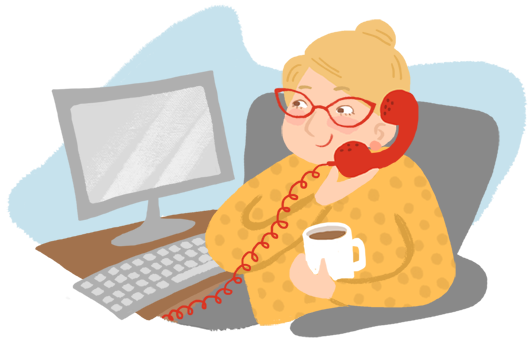 Feel free to fill out the following form, after which you'll be able to review the appropriate pricing for all Akoe modules based on your organization's size (rest assured that we will not contact you unless you request it).