Why Use Akoe?
We believe there are a number of reasons why Akoe is valuable to your organization: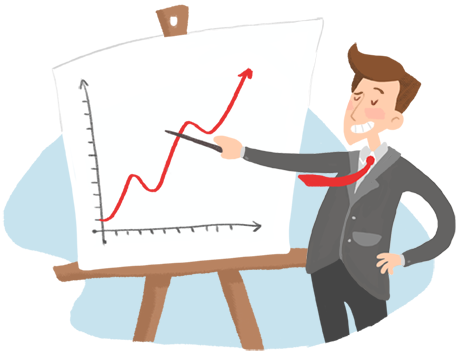 

it consolidates your financial data (and more) into one place

Using one application for bookkeeping, another for donations and receipting, and possibly others for budgeting and contacts is a lot of work to maintain, prone to inconsistencies, and adds staff or volunteer hours. A simple address change might be made in your contacts application but is missed in your donation application and receipts end up at the wrong address. Make the change once in Akoe and every area in Akoe will make use of the new info.


it's in the cloud

Being web-based means your software is available from anywhere with internet access, at anytime that is convenient, from any device with a relatively modern browser. Which means you don't have to worry if your computer is compatible: Windows, MacOS, Linux--no problem; desktop, laptop, tablet--absolutely; Internet Explorer, Firefox, Chrome--try them all!

Being web-based also means your data only exists in one place. No more headaches with multiple copies of data floating around on usb drives; no more anxiety about whether you have the most current version; no more uneasiness about the only copy of your financial data being on a laptop at someone's house instead of in your building. Review your records and run reports with confidence knowing you are always seeing official, current data.


it's secure

Akoe requires a valid username and password before allowing access. It also uses role-based security that allows you to give each user access to as much information as appropriate, and no more.

Akoe also encrypts the entire connection between the server and each user, using the same technology that is used for online banking or purchasing from online retailers.


it's multi-user

You probably have more than one staff member or volunteer involved in maintaining your financial records, but even if not, you certainly have more than one person that needs to see reports periodically. Akoe provides the ability for you to create as many users as you like, and give them access to whatever specific areas or reports you desire. Rather than preparing reports in response to frequent requests for information, why not provide the ability for those individuals to review that information themselves, whenever is convenient for them?

And because Akoe is intended to be widely available (and because we have a hearty dislike for per-user pricing), your cost is not affected by the number of users you create. So go ahead and give access to your entire congregation! Why not let them view their own donation history or browse the church directory online?


tech stuff is our concern, not yours

Akoe runs on our server, not your computer, so technical difficulties are up to us to resolve. If you encounter an error, we are automatically notified and will be working on it right away. You are entitled to all upgrades at no additional cost and we perform the upgrades automatically on your behalf (the next time you login, you'll see a description of what's changed). It's like having your own personal tech team on site (without the increased coffee consumption)!

We do have enough experience on both the user, and development side of the internet to know that nothing is guaranteed, and there WILL be downtime at some point. But you can rest assured that we are at least as unhappy about it as you are, and we will not rest until it is resolved.